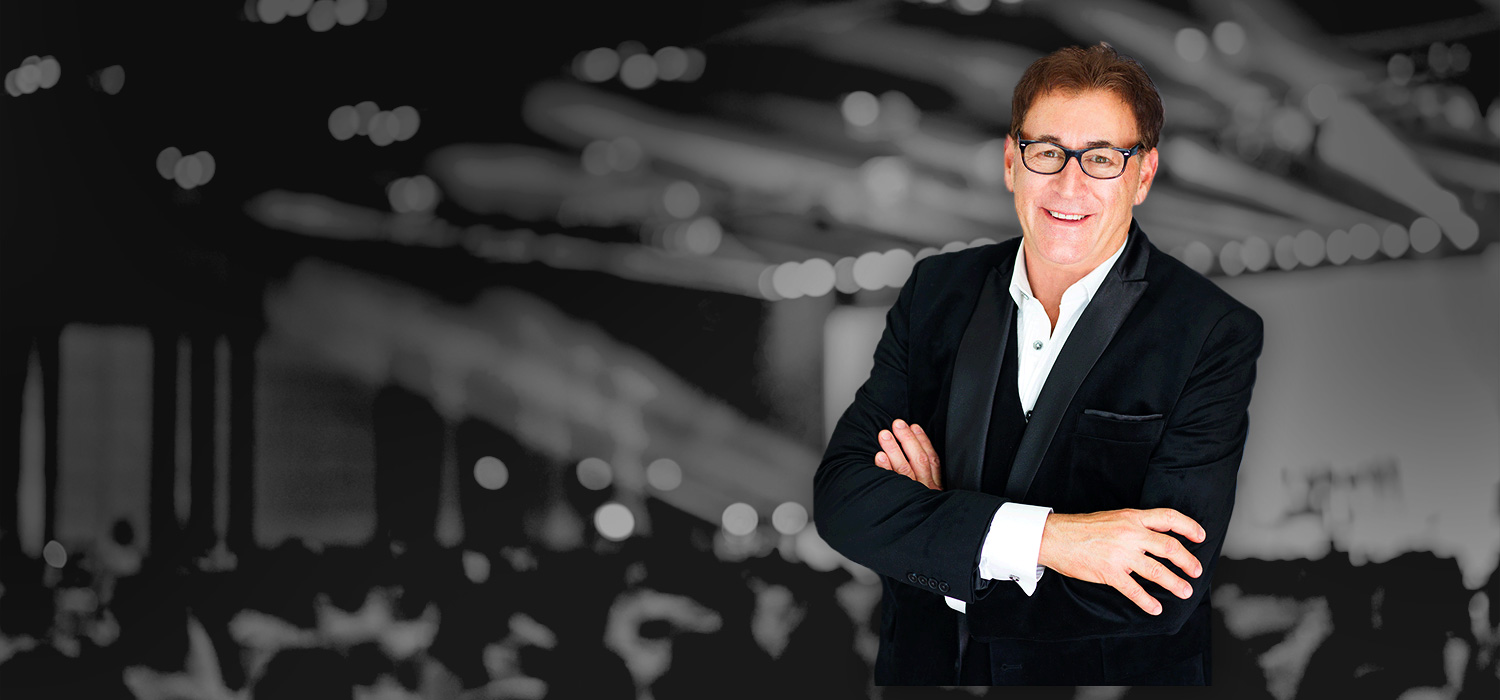 Geno Stampora page header
TO BE THE BEST,
LEARN FROM THE BEST.
Geno Stampora teaches and inspires beauty professionals and salon owners around the world.
Now it's your turn!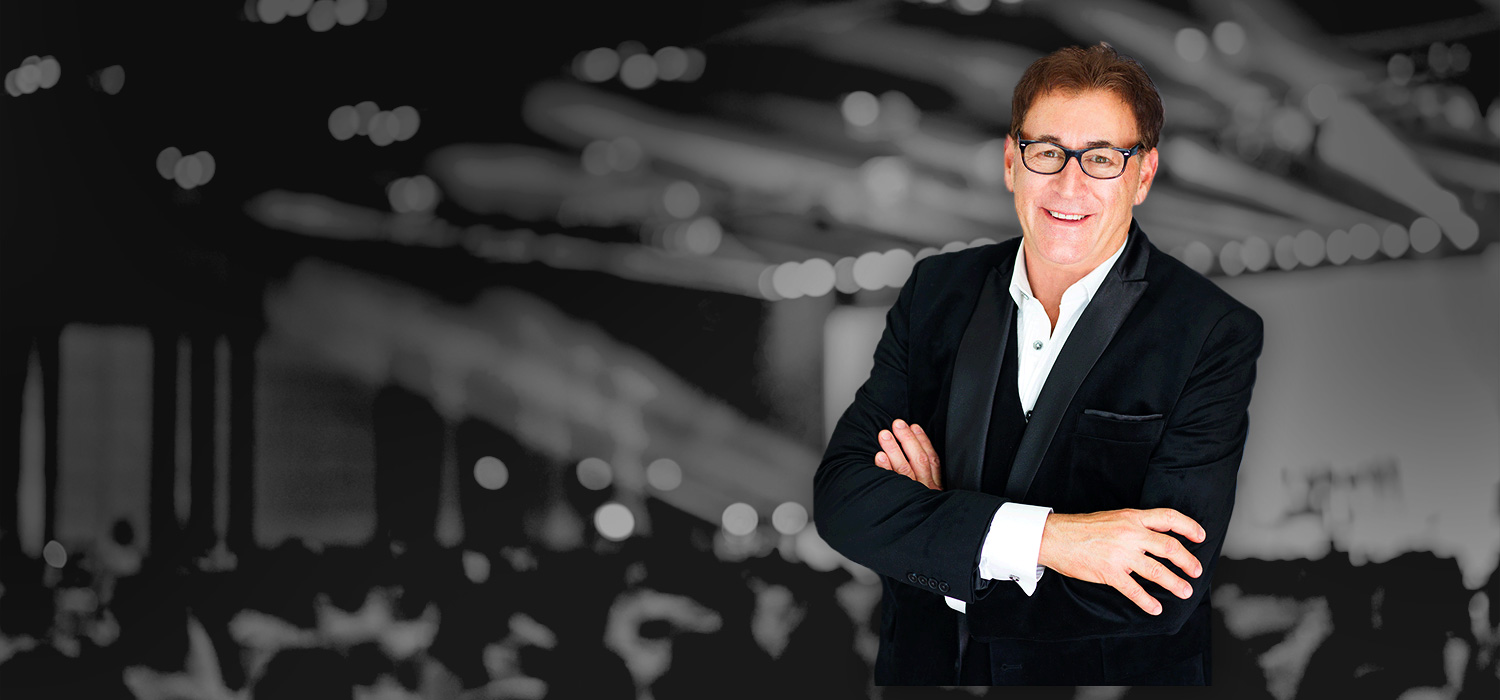 Change Starts with you.
And your peak performance starts here.
Consultant and Coach Geno Stampora's courses will energize and empower you to become a master in your craft.

Consultant and Coach Geno Stampora's courses will energize and empower you to become a master in your craft.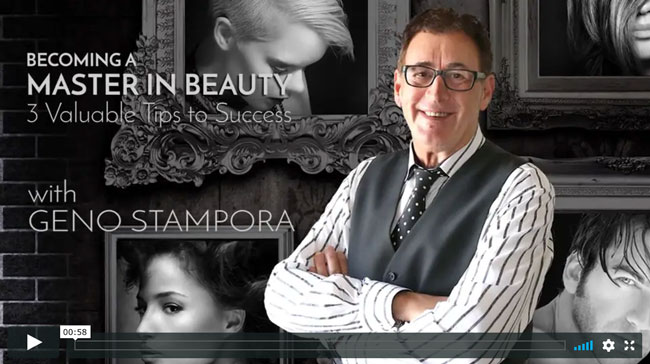 Let Geno help you harness it.
An expert in the beauty industry, Geno Stampora is one of just 24 people recognized by the NAHA Hall of Leaders. His insights, experience, and strategies will help get you from where you are to where you want to be. With warmth and inspiration, Geno empowers you to unleash what's inside and become your best YOU.
From the Chair 
Geno worked his way up to where he is. He started behind the chair before becoming a successful owner of multiple salons and beauty academies. Now he shares his wisdom and knowledge to help you reach your true potential.
To the Stage 
As a motivational speaker, the most decorated educator in the industry brings his humor and passion to every event – touching lives and giving attendees an experience they won't forget. Imagine what you can learn from Geno!
To Your Personal Consultant 
Across the world, the beauty industry's finest salons turn to Geno as a coach, consultant, and educator. From discovering their missions to transforming their businesses, find out why these professionals count on Geno to guide them through their growth – and how he can do the same for you.
Unforgettable. Unstoppable. And uniquely Geno. Learn how he can help you excel and achieve your greatest goals.
Start learning how you can change your bottom line.
Your chance to listen to geno
What are you looking to accomplish in this year? Believe it or not, YOU already hold the keys to making it happen! We all possess everything we need to stand out and attract the right people and the potential to live our best life … we just need to learn to harness it.

Select options

Ready to be a master in beauty? Everything you need is in your hands with Geno Stampora's The Live Set, recorded live during his keynote session at the Mid-Atlantic Beauty Conference. Laugh out loud while you learn to become successful in business, build your income, increase your clients, and connect with others – all tools that will help you succeed in your craft.

Select options

You know it takes the right tools to create an extraordinary style. It also takes the right tools to succeed in the beauty industry. You'll find what you need in this Geno Stampora's digital audio set, The Business of Beauty.

Add to cart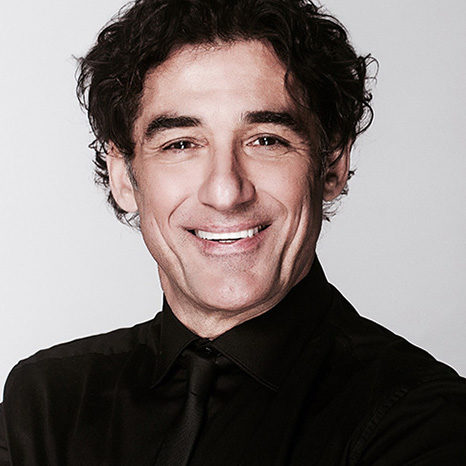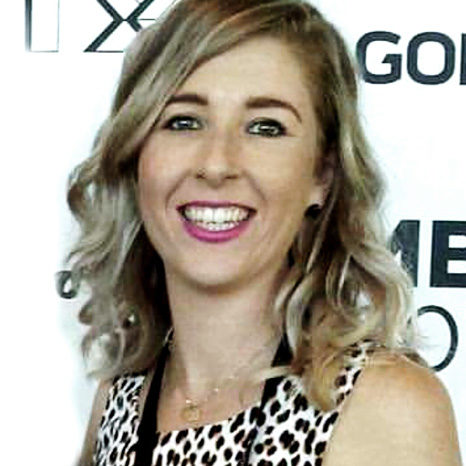 Join Geno's Newsletter
Receive Geno's tips on growing your business, his latest events around the country and online, his words of wisdom and more. 
We promise not to share your information with other entities, spam you, or overwhelm you with emails.